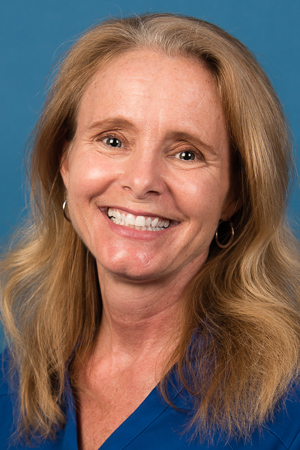 Susan Schumann
External Affairs Administrator
Florida Municipal Power Agency

Susan Schumann is External Affairs Administrator for Florida Municipal Power Agency.
Schumann has 20 years of experience in public power, specializing in environmental, regulatory and external affairs. She joined FMPA in 1998 and has served as Member Services Manager; Environmental Licensing and Permitting Administrator; and Environmental and Regulatory Affairs Administrator. Prior to joining FMPA, Schumann served in various environmental and land management positions with Florida Power & Light.
Schumann is active in both professional and community organizations. She is a member of the Florida Electric Power Coordinating Group and previously served as chairwoman of the organization. She is also active in the American Public Power Association (APPA), the service organization for the nationís more than 2,000 publicly owned electric utilities. Schumann previously served as chairwoman of the Environmental Committee. Her community involvement includes the Audubon EagleWatch program and the Volusia County Environmental and Natural Resources Advisory Committee.
Schumann holds a bachelorís degree in social sciences from Eckerd College and a masterís degree in public administration from Florida Atlantic University.