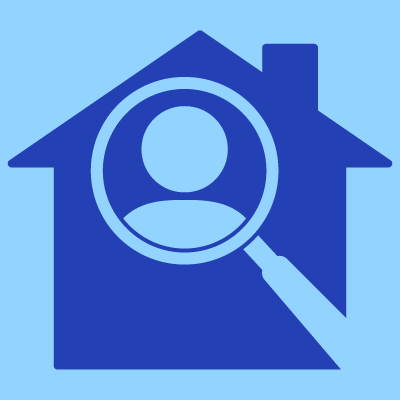 Search our database for an Energy Rater.
HERS (Home Energy Rating Systems) provide a standardized evaluation of a home's energy efficiency and expected energy costs. A home energy rating can qualify a home owner or home buyer for an energy efficient mortgage (EEM) or an energy improvement mortgage (EIM). An energy rating can maximize the value of the largest single investment most home owners are likely to make in their entire lifetime.
Want to get more home for less money?
Want to qualify for a more favorable home mortgage?
Want a higher quality, more comfortable home?
Want to reduce your impact on the environment?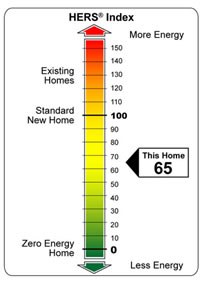 HERS Ratings provide a relative energy use index called the HERS Index – a HERS Index of 100 represents the energy use of the "American Standard Building" and an Index of 0 (zero) indicates that the proposed building uses no net purchased energy (a Zero Energy Building).
Want to find out more?
For Raters